I just created a bloglovin account for this blog so you can now follow me here.
I've spent this morning watching a bunch of response videos to #themessyeffect and it has left me feeling inspired and uplifted. It's amazing when people from all over the world can come together in a positive way. I've often not had the confidence to do or say things I've wanted to out of fear but lately that has been changing.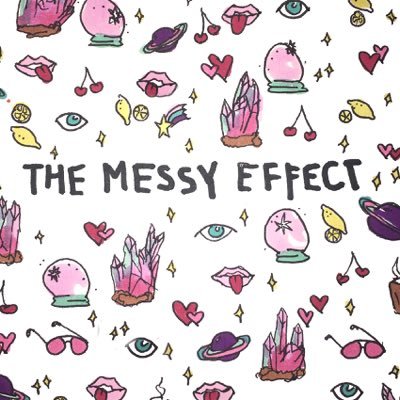 I guess I'd say that I'm currently on a journey of self-acceptance or self-love and it all started when I was going through a difficult time almost 2 years ago. Overtime I've realised that I don't need to be anything other than myself. But I also have to be confident and brave and not let my fears restrict me.
Jimi